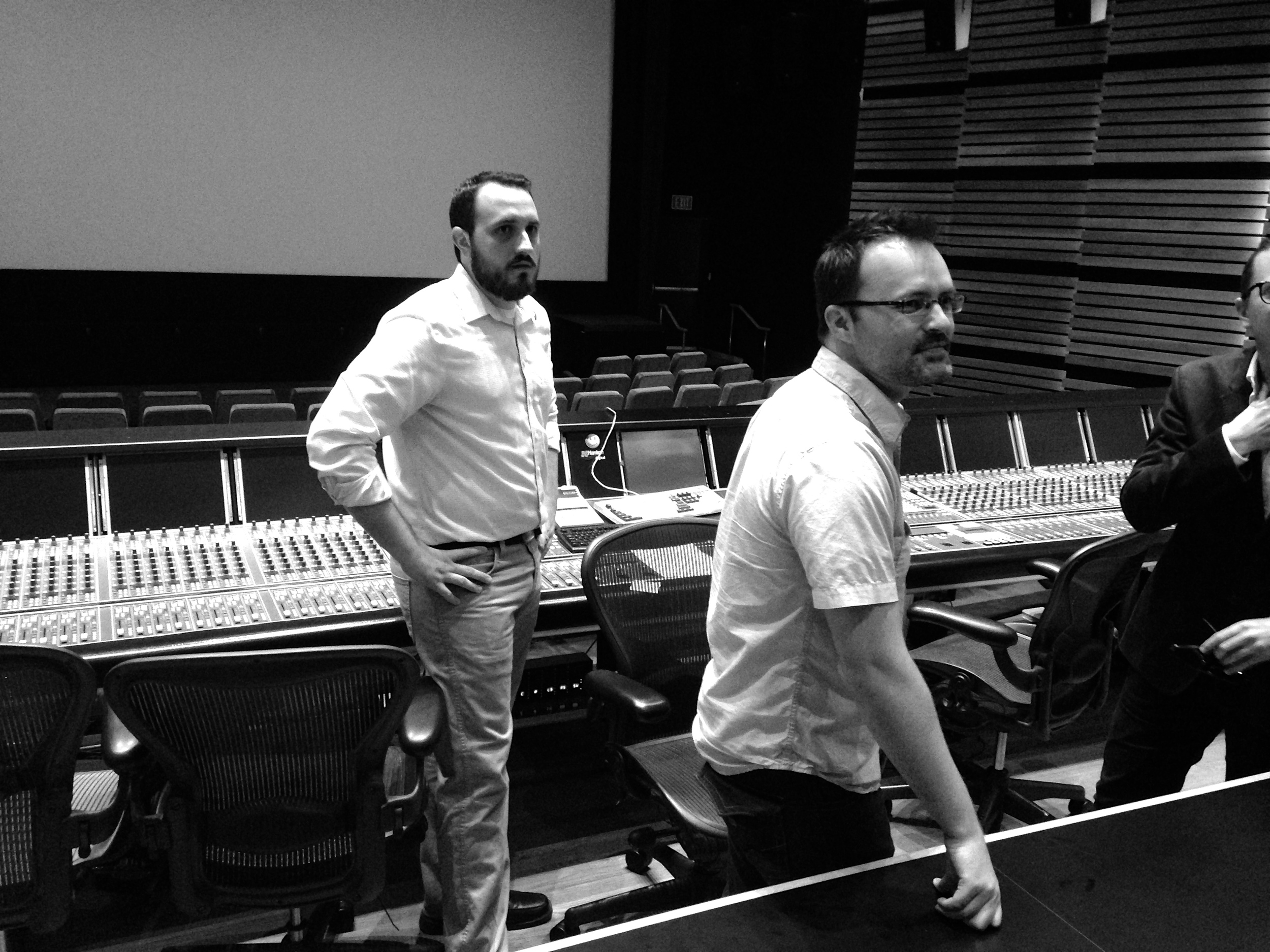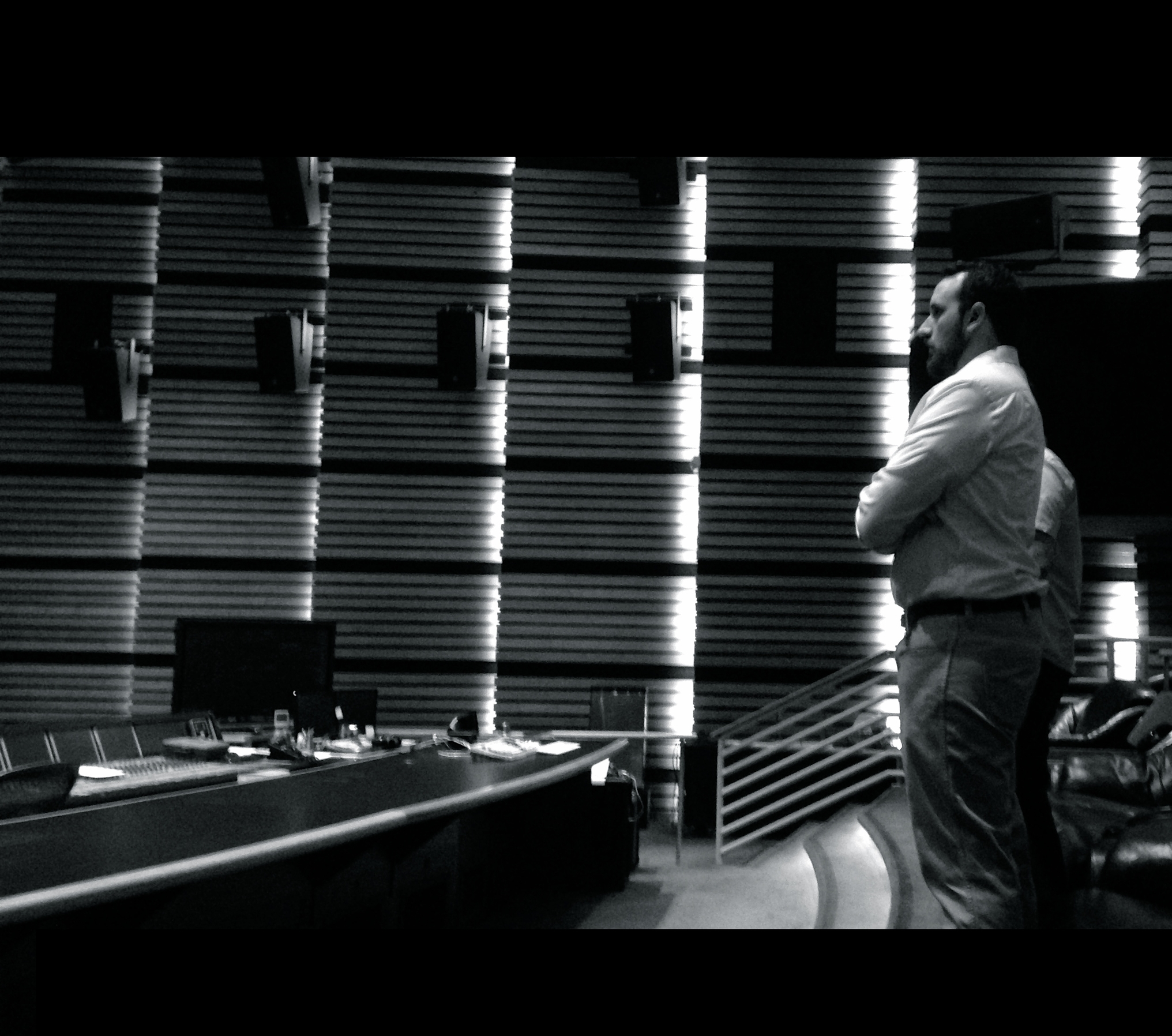 Based out of Burbank California, The[POST]Office specializes in all aspects of Audio Post Production. We have complete audio post packages including: Sound Design, Sound Editorial, 5.1 Mixing, Composing, ADR and Foley.
Owner~Sound Designer~Re Recording Mixers
Blake A Collins / Austin B Creek
NEWS! It's been a while since we've updated and a lot has happened! Currently we are finalizing audio on a Short called Buddha, a film about a tiger and her care taker. We finished another full length feature film called Concessionaires Must Die! produced by Stan Lee!
This year we are doing not one but three Doritos Crash the Super Bowl Commercials! Stay tuned for the update and you can watch and vote for all 3!!
Starting Post Production on our new feature A Life Lived! BGs here I come!
Going to be heading to LA Live for the 168 Hour Film Festival on Sunday August 30th! Our Audio Post work we did on "Birdie's Song" was nominated for Best Sound Design along with 7 other nominations including Best Score composed by our own Austin Creek!
August 9th we had our first screening of Del Playa at the Alfred Hitchcock Stage on the Universal Studio lot. Such a great experience seeing our hard work up on the big screen. Seeing the audience react to what we created was very rewarding.
Studio Brew
This is where you will find our podcast section. We record our own film commentaries for all of our favorite movies. Check out our first one! DRIVE